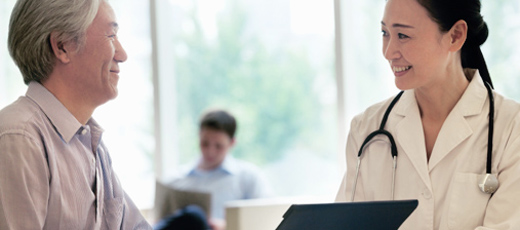 Fact Sheet
2-page Shared Care Committee overview available here
Type of organization
The Shared Care Committee is a collaborative partnership of the BC Ministry of Health (MoH) and Doctors of BC.
Purpose
To support family physicians (FPs) and specialist physicians (SPs) in working together to improve the flow of patients from primary to specialist care.
Established
The Shared Care Committee was formed as part of the 2006 Physician Master Agreement and held its first meeting in October 2007.
Funding
The committee's base annual funding is $6.5 million. In addition, it receives special contributions from the General Practice Services Committee and the Specialist Services Committee.
Structure
The Shared Care Committee consists of four voting members from Doctors of BC and four voting members from the Ministry of Health.
Initiatives