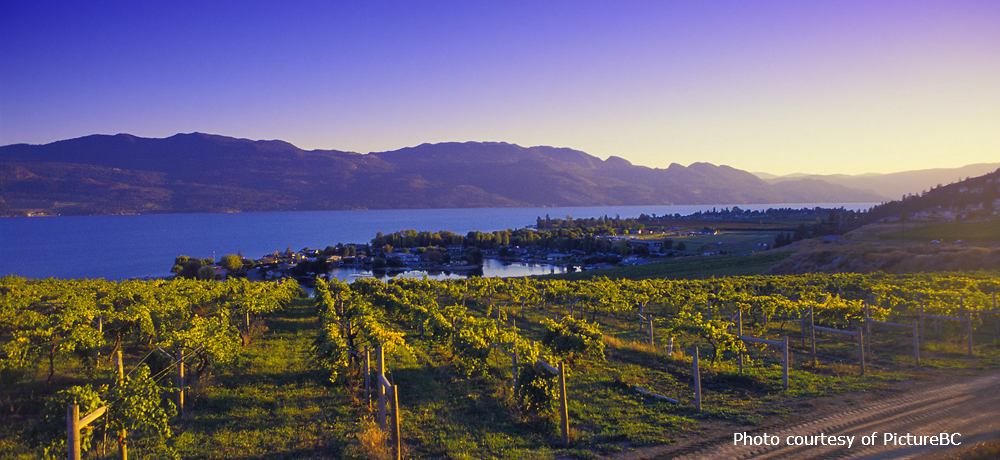 Partners in Care Initiative
Central Okanagan
Health Promotion
The focus of the project has been working with specialists and family physicians to develop a coalition including community partners. This work has aims to improve the health and well-being of our community through education.
Maternity - Complete
This project aims to improve patient care by strengthening relationships between physican groups, co-developing standards of practice, and applying best practices for the approximately 1,600 deliveries per year at  Kelowna General Hospital. 
Gastroentorology - Complete
Improving communication between GPs and specialists, in collaboration with Kelowna General Hospital, with the goal of reducing wait times for patients referred for GI consultations or procedures. 
Radiology - Complete
Improve referral and ordering patterns for diagnostic imaging to address GP concerns regarding efficiency of communications and urgent radiology referrals for ultrasounds and CT scans.
Orthopaedics and Psychiatry - Complete
Ortho-reconstruction procedures account for two of the top ten reasons for admission to Kelowna General Hospital.  With the disproportionate number of seniors in the Central Okanagan, it is anticipated that demand on orthopedic surgeons and related specialties will continue to increase. Initial engagement with Physiatrists, Orthopedic Surgeons, and Allied Health professionals indicates a desire to concentrate on improved quality of care of seniors, pre and post-surgery. In focus will be fall prevention, pre and post-operative care, musculoskeletal (MSK) considerations and related co-morbidities. Where appropriate the project will seek to leverage the MSK Practice Support Program Module.
RACE - Complete
This project will aim to bring together a number of stakeholder groups to develop a RACE program for the Central Okanagan area.  The program will start by engaging with all specialties including but not limited to: Obstetricians, Radiologists, Endocrinologists, Physiatrists, and Orthopedic Surgeons. Once a base of specialties has been established, we will quickly move to a second phase with the goal of engaging regional partners in other areas of IH.  Our intent is to work closely with the Interdivisional Strategic Council and expand as capacity permits.  Kootenay Boundary has already received funding for a similar RACE project. Our intent is to align outcomes to better support doctors throughout Interior Health.
Geriatric Psychiatry - Complete
The scope of this project is limited to psychiatrists/family practice working with mental health issues and Interior Health mental health services, with a specific focus on geriatric patients. Lessons learned will be applied and modified to improve patient care and quality of life for geriatric patients with mental health issues by better coordinating access to patient assessment and community mental health care services.
Obstetrics - Complete
This project aims to improve care for patients by co-developing standards of practice, strengthening relationships between physician groups and applying best practices for the approximately 1,600 deliveries per year at the Kelowna General Hospital.