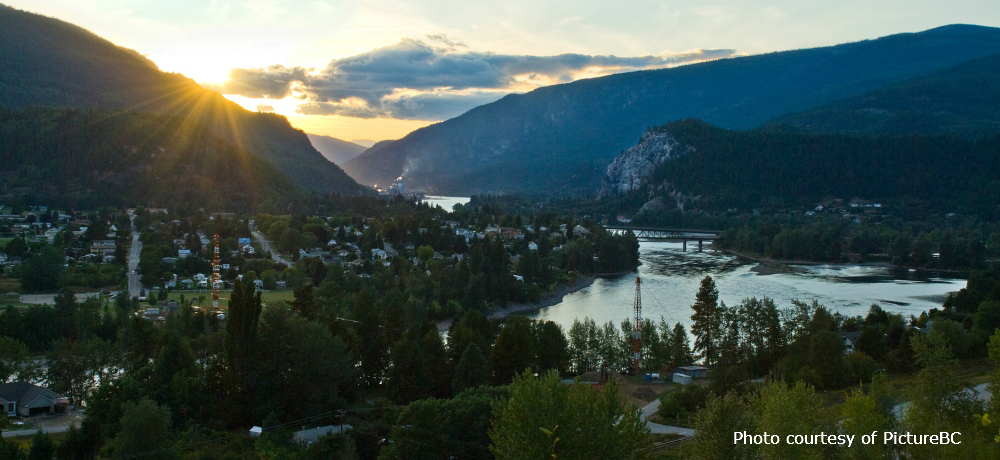 Partners in Care Initiative
Microblogging MD - RACE
With new interest in RACE across Interior communities and Interior Health's support to spread Microblogging MD (secure messaging) there is an opporutnity to create an Interior-wide RACE program integrated into MBMD. 
Interior EASE
Provide opportunity for timely advice and consultations between GPs and specialists.
Telemedicine - Complete
This project seeks to address two main challenges experienced by patients and providers in the KB region:
Patient access to wraparound care and specialist services, and
patient-provider and provider to provider communication. 
Perinatal Mental Health - Complete
A coordinated multi-sector reproductive mental health network in the KB region will ensure engagement and improve timely access to critical supports for new mothers suffering from intra- and post-partum anxiety and depression.
Orthopedics - Complete
This project focuses on orthopedics and includes family physicians, orthopedic surgeons and IHA administration locally and health authority-wide. The group met to identify and explore issues impacting patient care with a particular focus on the different components of wait times, including referral wait times, radiology wait times, visible OR wait times, and OR booking and scheduling issues. With particular attention to the referral process as a realistic area for change, the Orthopedics Project focused on the implementation of:
Referral acknowledgement by orthopedic surgeons.
Cast Clinic Referral Form to streamline referrals
"Standard Views" for referrals to orthopedics.
Orthopedics to GP Transfer Care Form for transfer of care between hospitals.
Psychiatry/RACE - Complete
To undertake a rural expansion of Providence Health's Rapid Access to Consultative Expertise (RACE) line piloted with Nelson physicians and Trail/Nelson Psychiatrists.
To facilitate uptake in collaborative care lunches to physicians in communities; to work with communities that do not have collaborative care lunches in place to develop the opportunity.
Provide regular multi-disciplinary team-based continuing medical education on mental health topics.
Read more about psychiatry here, and RACE here
Diabetes - Complete
A Regional Diabetes Committee including SPs, GPs, IH, Diabetes Educators and patients are working to address challenges of geography, improve relationships between members of multidisciplinary teams, and explore new approaches to care. An enhanced multidisciplinary CME event is being planned for the Fall/2014. Read more
Radiology - Complete
In 2012, three engagement meetings in Trail and Nelson identified a number of areas for improvement of patient care physician experience in the specialty of radiology. These included;
Variability and standardization of reporting and GP education
Collaboration between SPs and GPs across the region
Complete and accurate referrals, directories of interventionist procedures, booking procedures, and information on MRI wait times.
The objectives of the project centred on optimizing patient referral through partnering with IH to update direcctories of interventionist procedures and adopt diagnostic and imaging referral guidelines and (2) scheduling ongoing Continue Medical Education (SME) to focus on radiology issues and increase collaboration between GP and SPs. Read more
General Surgery - Complete
Develop local directory.