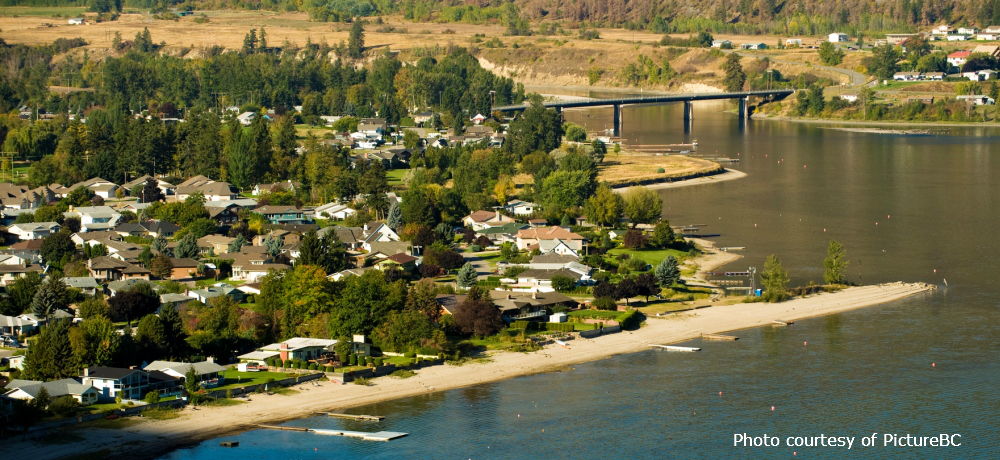 Partners in Care Initiative
Frail Elderly (Access & Continuity of Care for Older Adults)
To enhance access and continuity of care for older adults with chronic co-morbidities by improving methods of team-based communication and knowledge exchange between GPs, SPs and other health care providers. 
Breast Health - Complete
To improve survival outcomes for patients, work in collaboration with Interior Health, to create a contralized clinic for Breast Health at Royal Inland Hospital to reduce wait times for physician consultation and diagnostic imaging.
Endocrinology Telehealth - Complete
The prevalence of diabetes continues to rise and access to specialty services to meet the care demand is a challenge within the Interior Health. This lack of access creates many struggles for family physicians (FPs), patients and their families. Based on initial conversations with FPs and specialists (SPs), this project aims to develop solutions for improved access without the need to travel outside the region unless necessary.