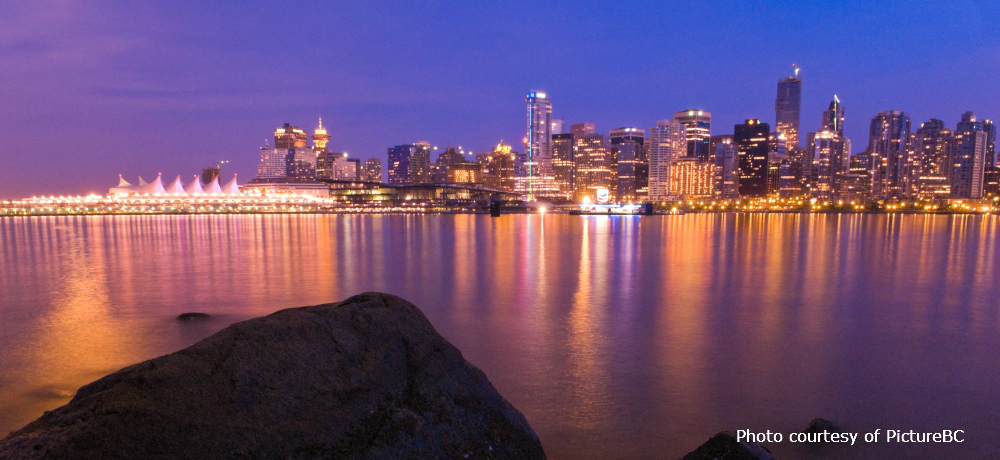 Partners in Care Initiative
Vancouver
Improving access to psychiatric consultation through UrbanDoc - Completed
UrbanDoc is a website created by family physicians affliliated with St Paul's Hospital that coordinate activities and share information (www.urbandoc.net) to improve access to psychiatric consults.
With UrbanDoc, a psychiatrist may see referred patients either in hospital, private clinic, or in the family physician's office.  A written consultation is provided with specific recommendations for the family physician. Patients continue treatment with their primary care physician, and the psychiatrist may provide further assistance over the phone or via a secure messaging system on the UrbanDoc website. In some cases, the psychiatrist may follow the patient jointly for a period of time. There are currently three psychiatrists involved with a total of 32 of the 60 UrbanDoc physicians. Thirty-one of them receive site visits and are practicing in multi-doctor clinics.
Rapid Access to Consultative Expertise (RACE)
Providing family physicians with rapid telephone access to a wide range of specialist services for patient consults.
Cardiology
Spreading shared care processes (e.g. referral acknowledgement) into VCH ambulatory clinics.
E-Mental Health - Completed
Creation of a web-based tool to assess the needs of patients, direct them to appropriate web-based resources, and provide psychiatry or psychology support if needed.
Langara ADHD Group Medical Visits and Email
Phase 1 - Completed
To provide better access to care for Langara students with ADHD through Group Medical Visits and resources to increase the capacity of students  to manage their condition.
Phase 2
To spread the Langara ADHD triage and Group Medical Visit Model to other colleges and universities.