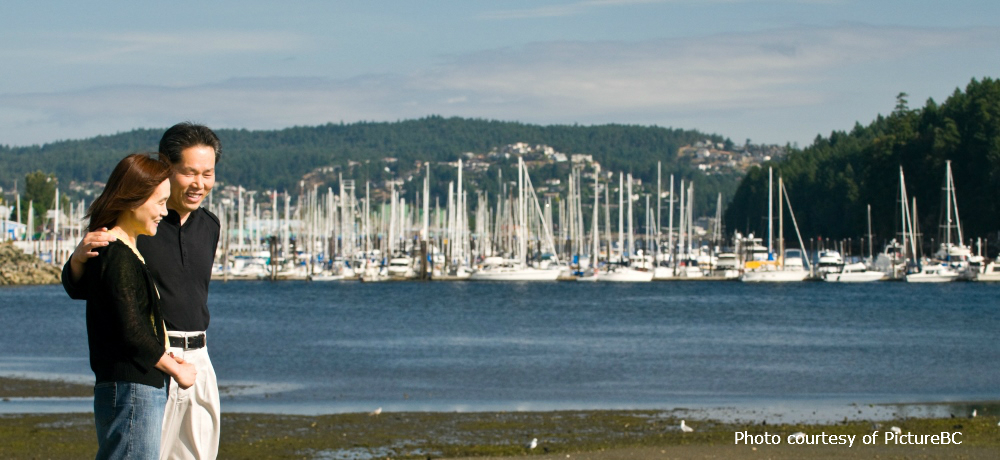 Partners in Care Initiative
Nanaimo
Focusing on strengthening relationships between Family Physicians (FPs) and Specialists to improve collaborative patient care, Nanaimo physicans are working together in three FP-Specialist areas:
Emergency Room Medicine
FPs and Emergency Room Physicians (ERPs) working to streamline referral, consult and discharge processes, shared care planning, communications, telephone advice protocols, and more.
Mental Health
Seamless communication, collaboration and shared care between FPs and adult and senior mental health services, incorporating substance use within the continuum of care. The group hopes to achieve this through;
Improving personal relationships between FPs and Psychiatry Services
Making it easier for FPs to understand services available and make referrals
Improving quality of referrals
Improving awareness, availability and access to resources for patients
Internal Medicine
FPs and Internal Medicine Specialists are collaborating to establish open avenues of communication.