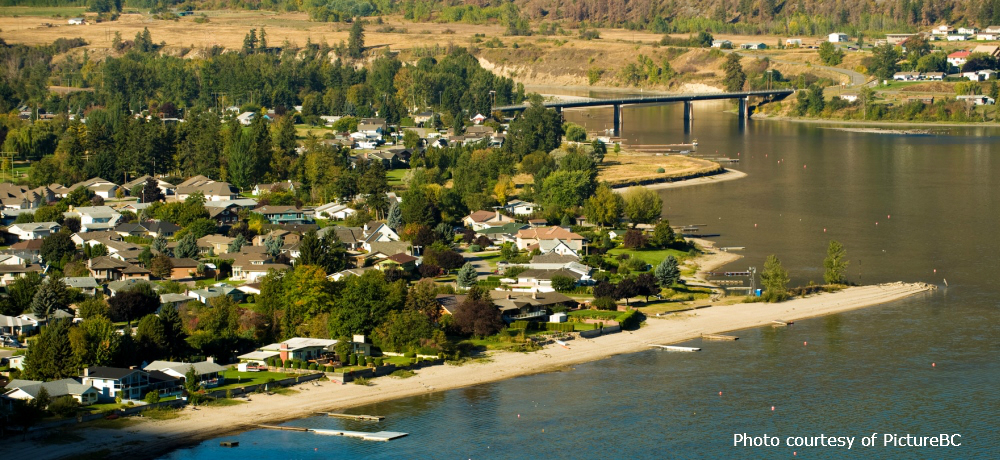 Polypharmacy Risk Reduction Initiative
Thompson Region
Thompson Region physicians have been engaged in Polypharmacy Risk Reduction and have been provided with tools and resources to support meanigful medication reviews within the context of the GPSC Residential Care Initiative.
Thompson Region has Polypharmacy Risk Reduction physician mentors who are skilled in mentoring their physician colleagues in meaningful medication reviews in residential care.
Family and Specialist physicians in the South Okanagan Similkameen are working with pharmacists and Health Authorities to embed meaningful medication reviews in acute care and developing processing for communicating with community care providers.