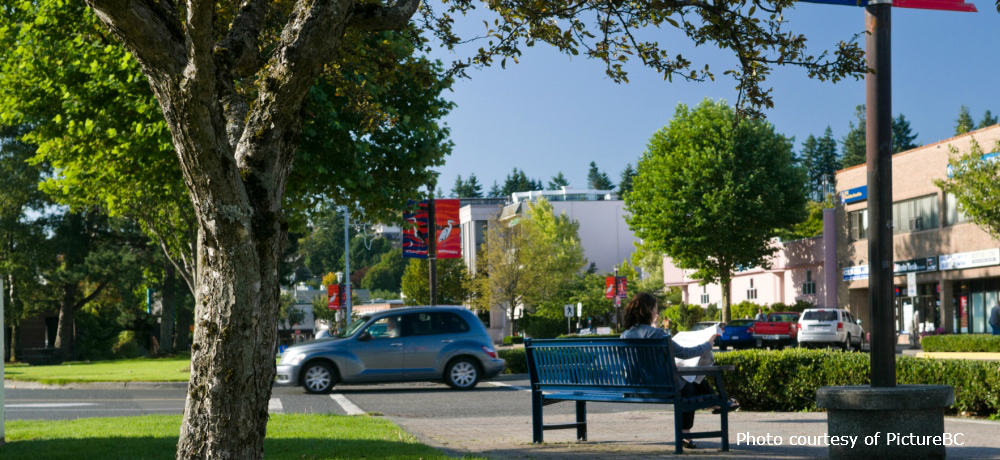 Campbell River
Child and Youth Mental Health Collaborative
Campbell River
Local Action Teams
Local Action Teams (LATs) are a key component in the structure of the Child and Youth Mental Health and Substance Use (CYMHSU) Collaborative. They provide the foundation for improving timely access to support and services for local children, youth and families experiencing mental health and substance use challenges.
Teams are comprised of a diverse cross-section of mental health and substance-use service providers, stakeholders, and youth and families from the local community.
How it works
Each Local Action team commits to tackling one or two key objectives within a particular timeframe to address system barriers in their community. A Collaborative Coach supports the team to help them successfully achieve their goals and measure their outcomes.
A Local Action Team is working in the your region. Click the link below to see details of who's involved in your community, their improvement objectives, and how they're planning to measure success.
Polypharmacy Risk Reduction Initiative
Campbell River
Campbell River family physicians, pharmacists and nurse leaders came together at Polypharmacy Risk Reduction "Building Local Capacity and Sustainability" sessions to develop approaches for conducting meaningful medication review processes in support of the Residential Care Initiative and received tools and clinical resources to support decision making.
Partners in Care Initiative
Campbell River
Rapid Access General Surgery Clinic
To improve access to urgent, non-emergent general surgery and build on the successs of the Enhanced Recovery After Surgery initiative by engaging GPs in pre and post surgical optimization.