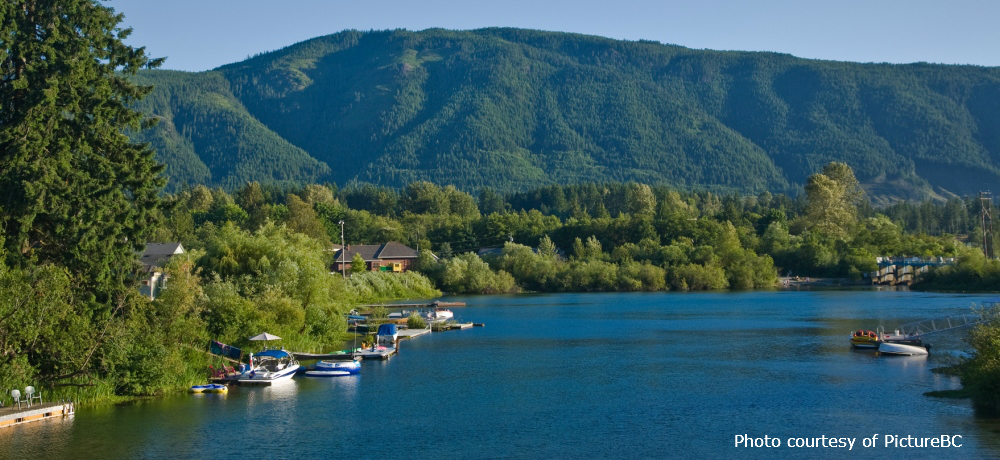 Cowichan Valley
Child and Youth Mental Health Collaborative
Cowichan Valley
Local Action Teams
Local Action Teams (LATs) are a key component in the structure of the Child and Youth Mental Health and Substance Use (CYMHSU) Collaborative. They provide the foundation for improving timely access to support and services for local children, youth and families experiencing mental health and substance use challenges.
Teams are comprised of a diverse cross-section of mental health and substance-use service providers, stakeholders, and youth and families from the local community.
How it works
Each Local Action team commits to tackling one or two key objectives within a particular timeframe to address system barriers in their community. A Collaborative Coach supports the team to help them successfully achieve their goals and measure their outcomes.
A Local Action Team is located in your area. Details of who's involved in your community, their improvement objectives, and how they're planning to measure success can be found at the link below.
Cowichan Local Action Team Activities
Partners in Care Initiative
Cowichan Valley
Palliative Care
Create a system of shared care between specialist physicians, family physicians with special interest in palliative care and family physicians.  Create a system of early identification of patients requiring palliative care. This integrated team would be able to best serve a patient with a life-limiting illness by offering a single point of entry into the system and integrated care during their journey towards end of life, as their health care needs change.
Palliative Care 2.0
Develop a system of integrating the multi-disciplinary palliative care team early in a patient's diagnosis of terminal cancer.