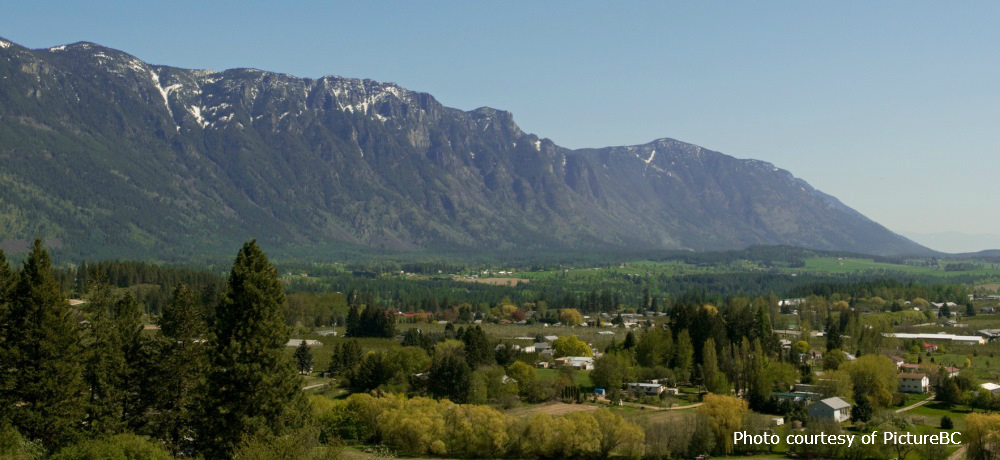 East Kootenay
Polypharmacy Initiative
East Kootenay
East Kootenay physicians have expressed interested in moving forward with the Polypharmacy Risk Reduction initiative in residential care facilities in their community.
Child and Youth Mental Health Collaborative
East Kootenay
Local Action Teams
Local Action Teams (LATs) are a key component in the structure of the Child and Youth Mental Health and Substance Use (CYMHSU) Collaborative. They provide the foundation for improving timely access to support and services for local children, youth and families experiencing mental health and substance use challenges.
Teams are comprised of a diverse cross-section of mental health and substance-use service providers, stakeholders, and youth and families from the local community.
How it works
Each Local Action team commits to tackling one or two key objectives within a particular timeframe to address barriers in their community. A Collaborative Coach supports the team to help them successfully achieve their goals and measure their outcomes.
Click the link below to see details of who's involved in your community, their improvement objectives, and how they're planning to measure success.
Kimberly Cranbrook Local Action Team Activities
Creston Local Action Team Activities
Partners in Care Initiative
East Kootenay
Psychiatry
This project started with interest from one family physician (FP) and one specialist (SP). Due to multiple mental health initiatives in the region, the Steering Committee has agreed to put this project on hold and will revisit in the next few months. Iinterior Health (IH) has a Cross Portfolio group that meets, however resources are stretched for competing FPs and SPs. IH has communicated it will revise the terms of reference for the Cross Portfolio group. Once this is complete, the Steering Committee will review this project.
Maternity - Complete
The working group comprises of representation from four communities, with one specialist, nine family physicians and two midwives. The project includes working on issues for transportation including 1) developing a tool and/or resource for patients who are transferred to the East Kootenay Regional Hosptial for emergencies or extended stays in the hospital, 2) continuing to identify transportation challenges to the Ministry and other stakeholders.
Radiology - Complete
Improve referral and ordering patterns for diagnostic imaging, in order to tackle concerns expressed by GP with regards to inefficiency of communications with urgent radiology referrals related to ultrasounds and CT scans.
Emergency Department Transitions - Complete
Improving relationships between ED and community physicians to foster collaborative management of patients through admissions and discharge.