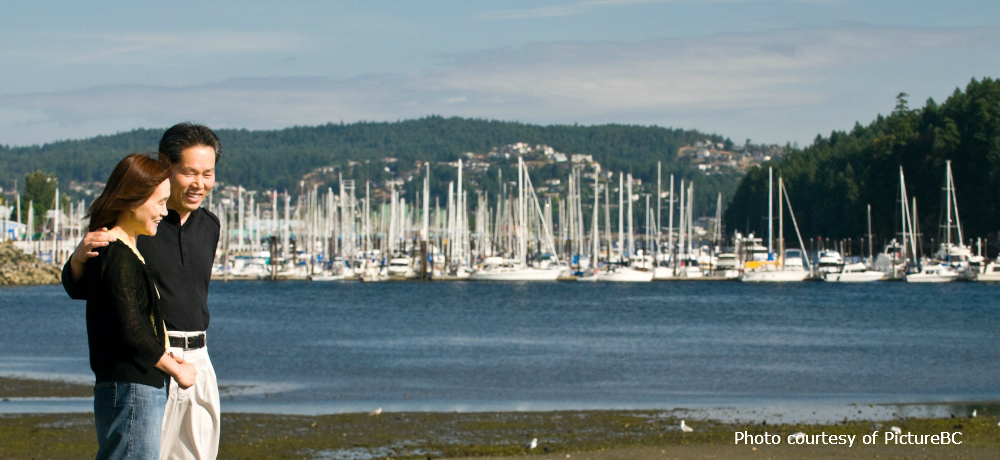 Nanaimo
Child and Youth Mental Health Collaborative
Nanaimo
Local Action Teams
Local Action Teams (LATs) are a key component in the structure of the Child and Youth Mental Health and Substance Use (CYMHSU) Collaborative. They provide the foundation for improving timely access to support and services for local children, youth and families experiencing mental health and substance use challenges.
Teams are comprised of a diverse cross-section of mental health and substance-use service providers, stakeholders, and youth and families from the local community.
How it works
Each Local Action team commits to tackling one or two key objectives within a particular timeframe to address system barriers in their community. A Collaborative Coach supports the team to help them successfully achieve their goals and measure their outcomes.
A Local Action Team has recently been formed in Nanaimo. More details regarding who's involved in this community, and their improvement objectives will be added to this page shortly.
Transitions in Care Initiative
Nanaimo
Internal Medicine
Family physicians (FPs) and Internal Medicine Specialists (SP) are collaborating to establish open avenues of communication through the following projects
The community completed a comprehensive patient journey mapping activity and engaged multiple stakeholders in identifying patient transition issues. New processes are being tested to bridge local gaps:
a patient/family information booklet has been developed to provide all the information needed during an acute care stay and to help better organize discharge arrangements and FP follow-up.
an expanded discharge summary that incorporates discharge advice provided by allied health professionals, to further inform a patient's FP.
Embedding clarifying steps between FP-Specialist communications: referral acknowledgement, patient appointment confirmation, steps to reduce duplication of investigations and inviting FP-SP collaborative care planning.
Focus on Seniors
This project aims to address the various challenges faced by seniors transitioning into, through, and out of acute care. The transition for seniors from acute care into Residential Care has been identified as our community's first priority.
Partners in Care Initiative
Nanaimo
Focusing on strengthening relationships between Family Physicians (FPs) and Specialists to improve collaborative patient care, Nanaimo physicans are working together in the following areas :
Emergency Room Medicine
FPs and Emergency Room Physicians (ERPs) working to streamline referral, consult and discharge processes, shared care planning, communications, telephone advice protocols, and more.
Mental Health
Seamless communication, collaboration and shared care between FPs and adult and senior mental health services, incorporating substance use within the continuum of care. The group hopes to achieve this through;
Improving personal relationships between FPs and Psychiatry Services
Making it easier for FPs to understand services available and make referrals
Improving quality of referrals
Improving awareness, availability and access to resources for patients
Internal Medicine
FPs and Internal Medicine Specialists are collaborating to establish open avenues of communication.
Wound Care
Improving care coordination and access to specialist consults for patients with chronic wounds. 
Cognitive Behavioural Therapy (CBT) Group Visit Model
Implementing CBT Group Medical Visit Model in Nanaimo to increase access to care for patients with mild to moderate anxiety and depression.