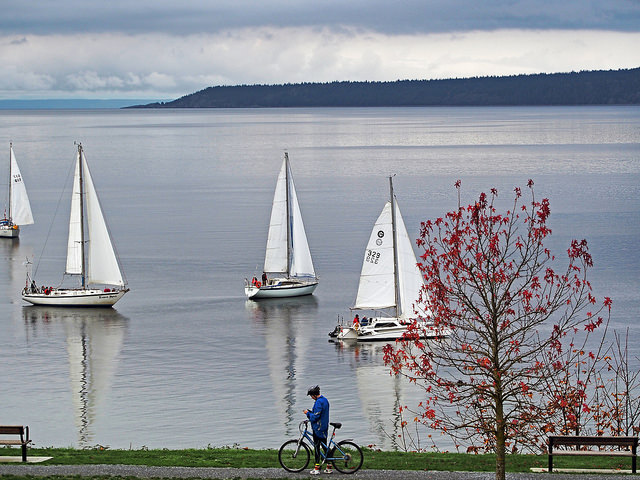 Powell River
Partners in Care
Powell River
Chronic Pain
Taking a patient population approach to organizing care and self-management support for people living with chronic pain.
Palliative Care
Establishing a systematic approach to palliative care.
To enhance palliative care services in Powell River through standardization of approaches and processes, improved coordination of care between physicians and providers, and enhanced knowledge.
Polypharmacy Risk Reduction Initiative
Powell River
Powell River family physicians, pharmacists and nurse leaders are planning to come together at Polypharmacy Risk Reduction "Building Local Capacity and Sustainability" sessions to develop approaches for conducting meaningful medication review processes in support of the Residential Care Initiative and received tools and clinical resources to support decision making.