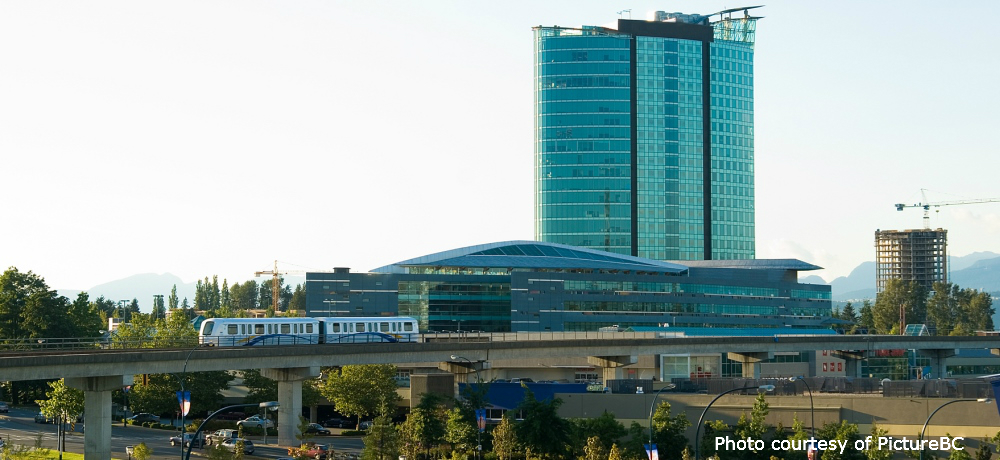 Surrey/ North Delta
Polypharmacy Risk Reduction Initiative
Surrey/North Delta
Discussions are beginning with the Surrey North Delta physicians to come together at Polypharmacy Risk Reduction "Building Local Capacity and Sustainability" sessions to develop approaches for conducting meaningful medication review processes in support of the Residential Care Initiative and received tools and clinical resources to support decision making.
Surrey North Delta has Polypharmacy Risk Reduction physician mentors who are skilled in mentoring their physician colleagues in meaningful medication reviews in residential care.
Child and Youth Mental Health Collaborative
Surrey / North Delta
Local Action Teams
Local Action Teams (LATs) are a key component in the structure of the Child and Youth Mental Health and Substance Use (CYMHSU) Collaborative. They provide the foundation for improving timely access to support and services for local children, youth and families experiencing mental health and substance use challenges.
Teams are comprised of a diverse cross-section of mental health and substance-use service providers, stakeholders, and youth and families from the local community.
How it works
Each Local Action team commits to tackling one or two key objectives within a particular timeframe to address system barriers in their community. A Collaborative Coach supports the team to help them successfully achieve their goals and measure their outcomes.
A Local Action Team is working in your region. Click the link below to see details of who's involved in your community, their improvement objectives, and how they're planning to measure success.
Transitions in Care Initiative
Surrey/North Delta
RELAY project: Nephrology - Complete
The Relay project is a multi-phase project to optimize care for patients with Chronic Kidney Disease (CKD), in order to delay the need for dialysis, as well as improve care and quality of life for those already on dialysis. In addition to improved quality of life, the outcome of this project will be cost and resource savings. Particular emphasis will be placed on improving the journey of unattached CKD patients who use Surrey Memorial Hospital's ER as their entry point into the health system.
Partners in Care Initiative
Surrey/North Delta
Neuropathways: Improving Access, Capacity and Communication
With patient wait times in excess of 27.6 weeks (nearly seven months), improving the "(neuro) pathway" for patients from their community-based GPs to Neurologist and back again is a top priority. 
RACE
Rapid Access to Consultative Expertise (RACE) is a program designed to increase physician ability to access advice from colleagues to improve communication and knowledge transfer between care providers working in different service disciplines. This project aims to bring together a number of stakeholder groups to develop a RACE program for Surrey/North Delta and possibly other areas in the Fraser Valley.
Anchor - Complete
The Anchor project will help improve access to Psychiatry services for Family Physicians (FPs) in North Surrey. The goal is to improve stabilized care for an increasing number of patients with Mental Health/ Substance Use (MH/SU) conditions in the community. This will be done primarily by linking FPs to the Psychiatric Rapid Access Clinic, which will be established to serve North Surrey starting in fall 2014. The project will also establish a collaborative learning community and partnerships with community service organizations to provide ongoing support for FPs to increase their capacity in dealing with MH/SU ailments.