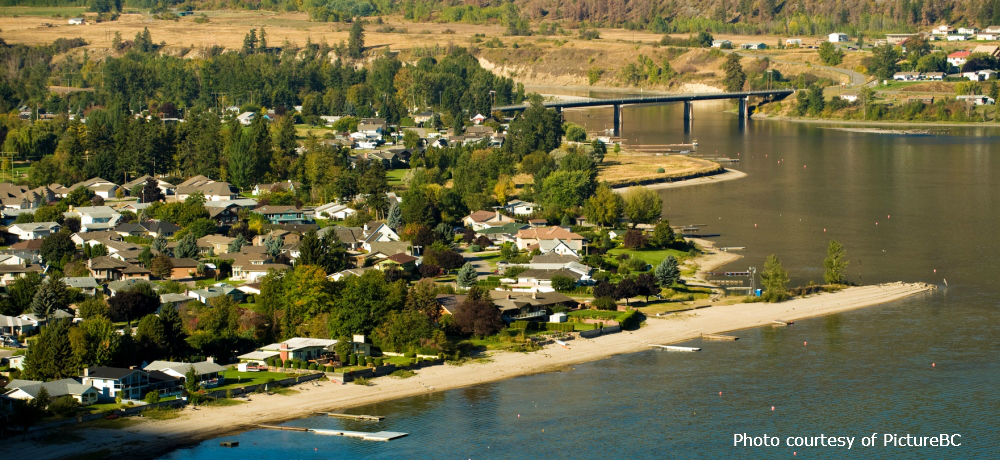 Thompson Region
Child and Youth Mental Health Collaborative
Thompson Region
Local Action Teams
Local Action Teams (LATs) are a key component in the structure of the Child and Youth Mental Health and Substance Use (CYMHSU) Collaborative. They provide the foundation for improving timely access to support and services for local children, youth and families experiencing mental health and substance use challenges.
Teams are comprised of a diverse cross-section of mental health and substance-use service providers, stakeholders, and youth and families from the local community.
How it works
Each Local Action team commits to tackling one or two key objectives within a particular timeframe to address barriers in their community. A Collaborative Coach supports the team to help them successfully achieve their goals and measure their outcomes.
A Local Action Team is located in your area. Details of who's involved in your community, their improvement objectives, and how they're planning to measure success can be found at the link below.
Polypharmacy Risk Reduction Initiative
Thompson Region
Thompson Region physicians have been engaged in Polypharmacy Risk Reduction and have been provided with tools and resources to support meanigful medication reviews within the context of the GPSC Residential Care Initiative.
Thompson Region has Polypharmacy Risk Reduction physician mentors who are skilled in mentoring their physician colleagues in meaningful medication reviews in residential care.
Family and Specialist physicians in the South Okanagan Similkameen are working with pharmacists and Health Authorities to embed meaningful medication reviews in acute care and developing processing for communicating with community care providers.
Partners in Care Initiative
Frail Elderly (Access & Continuity of Care for Older Adults)
To enhance access and continuity of care for older adults with chronic co-morbidities by improving methods of team-based communication and knowledge exchange between GPs, SPs and other health care providers. 
Breast Health - Complete
To improve survival outcomes for patients, work in collaboration with Interior Health, to create a contralized clinic for Breast Health at Royal Inland Hospital to reduce wait times for physician consultation and diagnostic imaging.
Endocrinology Telehealth - Complete
The prevalence of diabetes continues to rise and access to specialty services to meet the care demand is a challenge within the Interior Health. This lack of access creates many struggles for family physicians (FPs), patients and their families. Based on initial conversations with FPs and specialists (SPs), this project aims to develop solutions for improved access without the need to travel outside the region unless necessary.