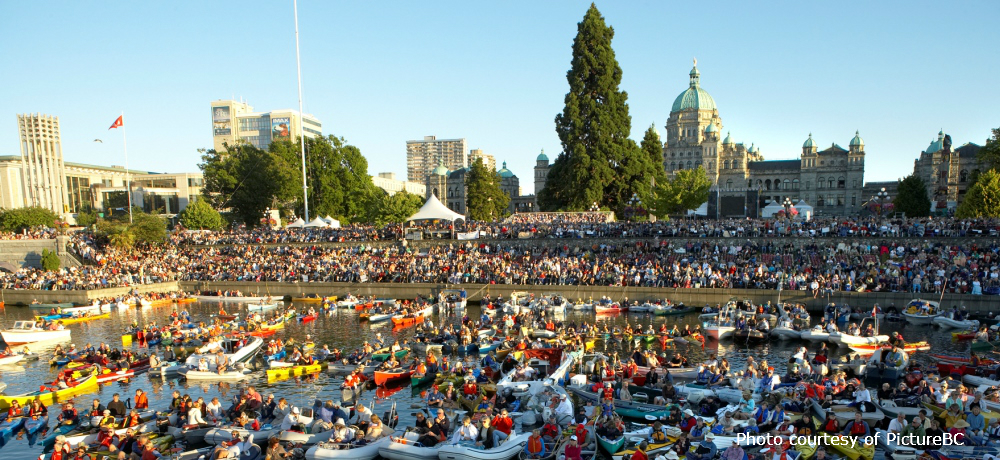 Transitions in Care Initiative
Victoria/South Island
Phase One Victoria Transitions in Care project
Improve transition for patients moving in and out of hospital with greater coordination of care between Hospitalists, GP's and community health services.  E-notification was introduced to inform family physician of patient's admittance to hospital.
The eNotification pilot project was a joint initiative of Island Health and the Victoria and South Island Divisions of Family Practice.  Within one year of the pilot 74% of physicians in the entire Island Health region have access to the service.
Phase Two Victoria Transitions in Care project
Improve discharge planning and communication between hospital and community physicians transitioning the care of patients.
Phase Three Victoria Transitions in Care project
Improving patient care continuity across acute-to-community transitions.