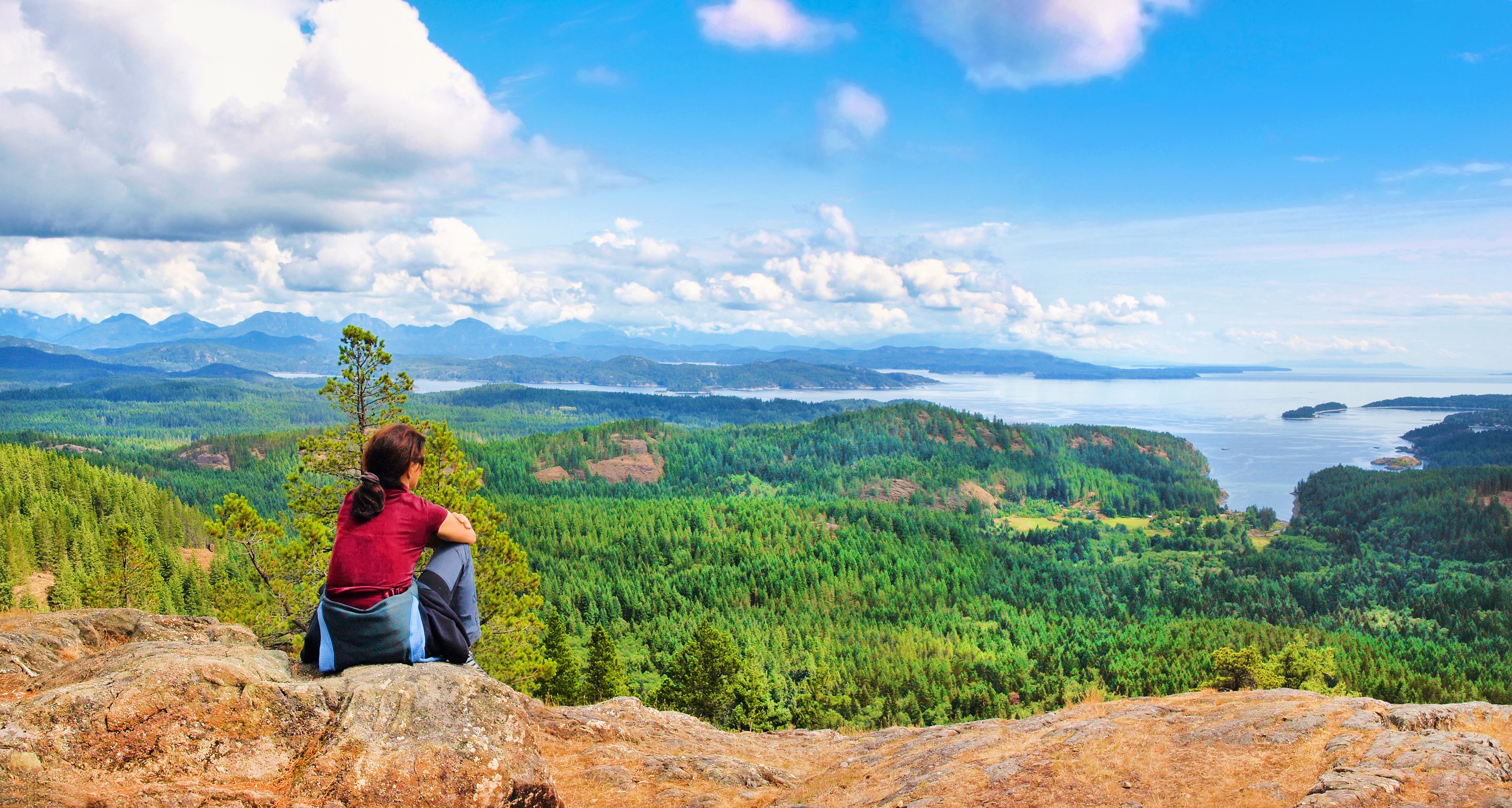 Does your community have difficulty accessing specialists? This toolkit might help.
The Problem
Many small communities struggle with access to specialist services with patients often facing significant challenges in travelling to appointments. Sometimes travel is unavoidable, but in other cases, there may be solutions that could bring specialists closer to home.
The Project
A two-year project funded by Shared Care brought together a project team including two GPs, a patient, a Medical Office Assistant, Evaluator, and Project Manager from the Salt Spring Island Chapter of the Rural and Remote Division of Family Practice, to explore solutions to increase access to specialists for their local residents.
The team first started with assessing community need, and were able to gather an accurate picture of GP to specialist referral patterns from EMR data. They also evaluated input from patients and GPs from surveys and focus groups. One of the strategies explored as a result, was to expand the range of services offered by visiting specialists.To facilitate this, further evaluation was needed – the capacity to support clinics, space and equipment, and potential for CME opportunities. Sustainability was an important factor, and questions were asked around how follow up care would be provided, and how clinics would be supported and maintained.
Visting Specialist Toolkit
Throughout the project, the team carefully documented their processes and information needs, and created a visiting specialist 'toolkit' as a way to share their learnings with other rural and remote communities facing similar issues. The toolkit was designed to help frame conversations with local GPs and specialists, and to plan for what a visiting specialist clinic might look like in their local areas.  
The 'Visiting Specialist Toolkit' is one component of the project, which successfully engaged a physiatrist and geriatrician for regular visits to the island, and now has future plans for telehealth geriatrics, a fall prevention program, and an online cardiac education resource.  For more information about the project, contact Janine Gowans, Salt Spring Chapter, Rural and Remote Division of Family Practice at jgowans@divisionsbc.ca.