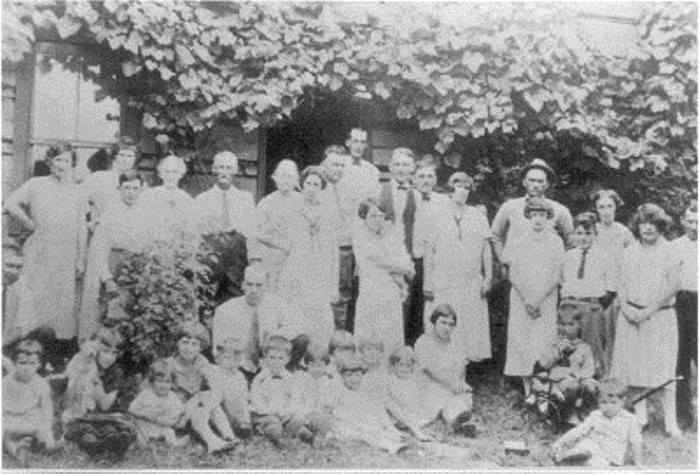 ---
"It's like a bad family reunion"
If you've been involved in Shared Care work, you've probably faced the challenge of engaging partners for a collaboration project at one time or another, and know that it's not always straightforward. "It's like a bad family reunion" was one partner's description of a Shared Care initiative in its early stages. It's an amusing description, but you can imagine the scene. People with history - feelings of resentment and distrust, perceived inequities, assumptions, and judgements – all baggage that can be a major obstacle to bringing people to the table, even when  they're connected by a common purpose and working towards the same goals.
Now imagine these people are being given the opportunity to collaborate to improve a system where they'll need to put their feelings aside, listen openly to different perspectives, explore different ideas and opportunities, and then reach agreement. At this point it may not be the best climate for collaboration, so if you could find a way to improve it, you probably would.
That's why all Shared Care projects emphasize two fundamental components – engagement of all stakeholders, and relationship-building. Recognizing that good working relationships are not just a 'warm and fuzzy' part of a project – but are actually fundamental to successful quality improvement, Shared Care  supports  physician-led initiatives to do the work necessary to improve professional partnerships and connections.   
We know that building effective collaboration takes time, and that fostering trusting relationships doesn't happen overnight, but Shared Care's experience shows that investment in relationships is worth it. As time goes on, BC's collaborative culture and infrastructure continues to grow and spread, providing a supportive platform for ongoing and sustainable innovation for health care improvement.