Chronic Pain

Chronic Pain Spread Network Meeting, Oct 2018 - Read short summary report HERE
COMMUNITIES INVOLVED IN CHRONIC PAIN NETWORK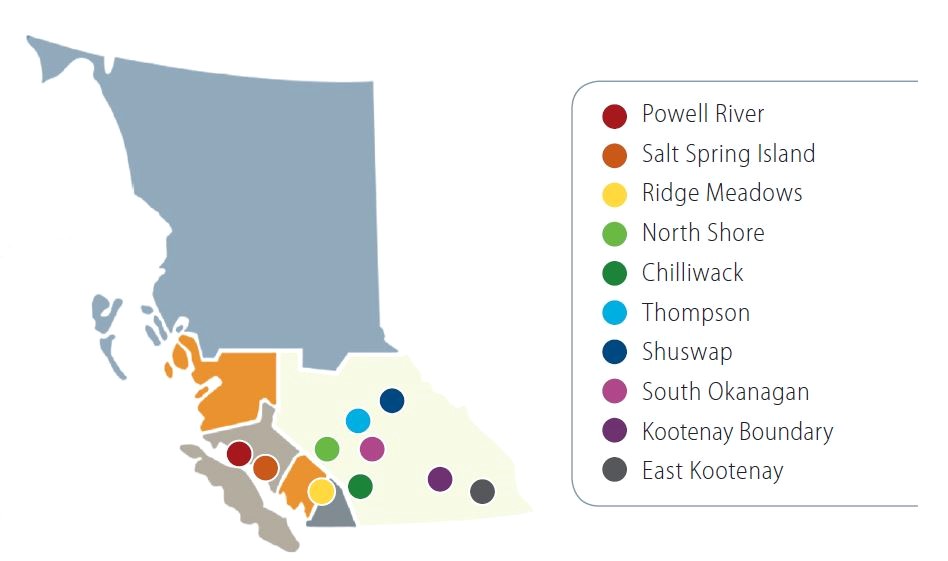 What we're working on:
Consultation and engagement with stakeholders and communities across BC to determine gaps, areas of interest and common themes.
Partnering with communities on chronic pain projects. Six have engaged with several more expressing interest.
A steering committee is being organized to guide and inform the work.
A chronic pain workshop will be held in the fall.
An evaluator has been hired to develop an evaluation framework and plan.
A toolkit will be developed with resources and tools to support the work.
Development of a community of practice.
for More information or to Get involved
Contact: Nancy Falconer, Shared Care Liaison
Email: nfalconer@doctorsofbc.ca