Partners in Care/Transitions in Care
Overview
Partners in Care (PiC) and Transitions in Care (TiC) initiatives focus on GP and Specialist co-led projects to improve coordination of care for patients among providers (Partners in Care), and between care settings (Transitions in Care). PiC and TiC activities are most commonly focused on making improvements at the community level – with strong potential for spread regionally or provincially.
There are a very wide range of PiC and TiC projects actively underway and completed across the province.
Click image below for community projects by region:

Funding Guidelines
A PiC/TiC Overview & Guidelines document has been created to ensure that those interested in the program and entering into a partnership with the Shared Care Committee, have clear information regarding:
Values and principles;
Project development guidelines;
Funding priorities;
Completing an expression of interest (template included) and full funding proposal;
Responsibilities;
Budget and costs.
Review of Expressions of Interest (EOI) & Proposals:
EOI's and project proposals will be reviewed by the Committee quarterly, in April, August, October and January.
Shared Care Communities in Action Pamphlet
This pamphlet provides charts and stats for Shared Care's PiC/TiC projects by region, rural vs urban and population, as well as listing completed and current projects by primary and secondary themes. If you have any feedback or suggestions on the content, please let us know at shared_care@doctorsofbc.ca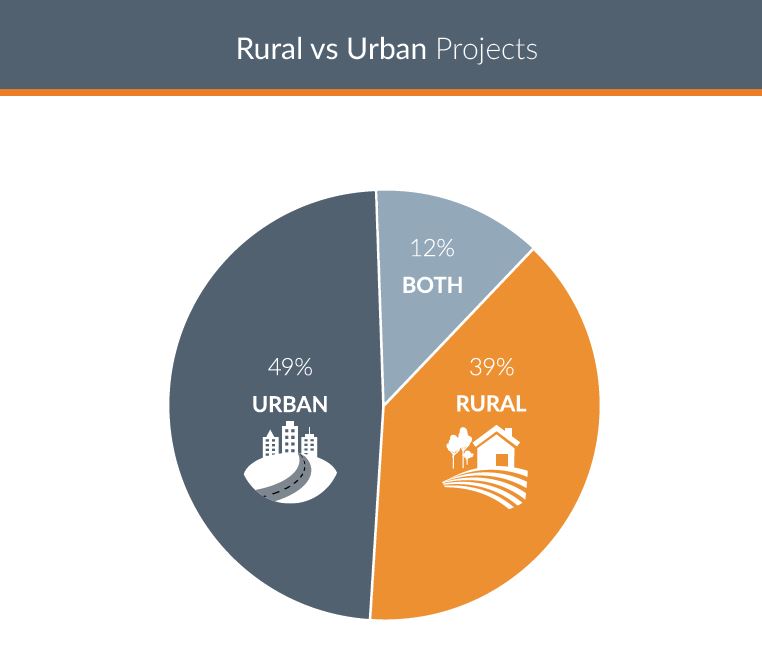 For more information contact:
Shared Care Committee
Email: shared_care@doctorsofbc.ca