JCC Champions of Change
February 21, 2018:
Event attendees confirm value of Champions of Change
This past February, close to 500 physicians and health care partners, including representatives from many divisions of Family Practice, attended and presented at the Joint Collaborative Committee 'Champions of Change' event in partnership with the BCPSQC Quality Forum. Through 15 rapid fire presentations, 50 posters, group discussions and speakers, attendees spent the day sharing knowledge and learning from others about the diverse QI work taking place throughout the province, and beyond.
Champions of Change report & resources
Rapid-Fire and Storyboard Guide - abstracts, contact names and emails for all the diverse work presented during the day.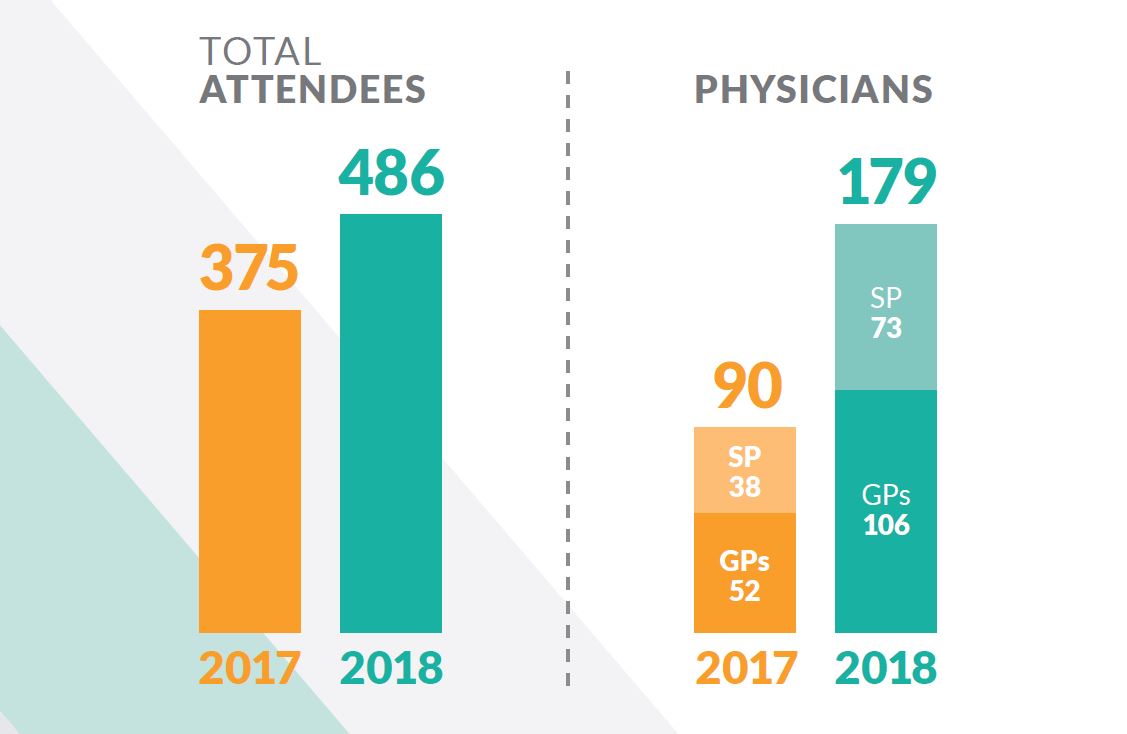 Hear from Champions of Change
We thought we'd share this short (3 min) video which captures the spirit of the day, and the enthusiasm of some physicians and partners involved in JCC work. We hope you enjoy it.